Specializing in artist development in support of independent music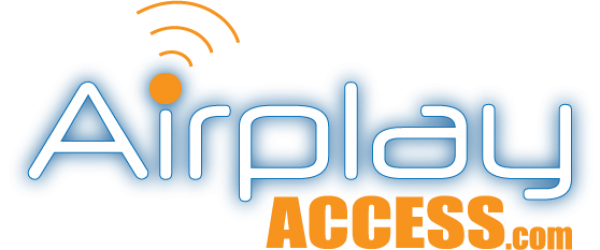 AirplayAccess#1 Award winning in the U.S.
Digital Music Servicing
Music Delivery
Radio Exposure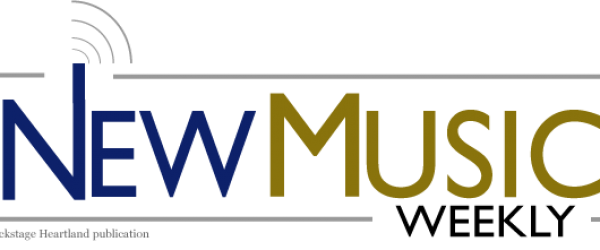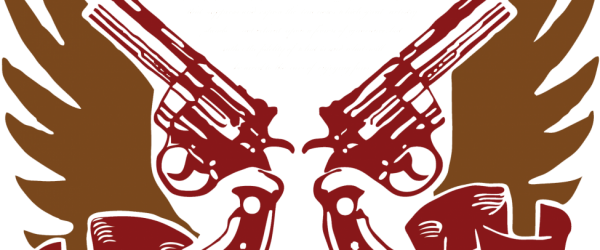 New Music ShowcaseNashville's premier showcase
Radio visibility
Media exposure
Worldwide broadcast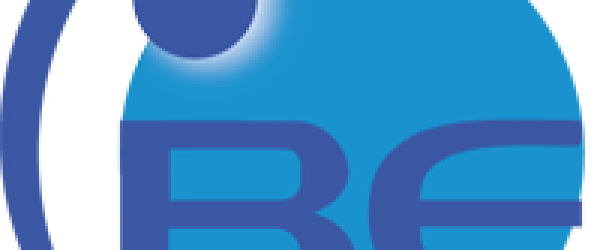 B.E.G. LLCLeaders in the music industry
AirplayAccess
Spins Tracking System
Project Management
Wanna Talk?  Got a question about the music biz?