Why mail CDs to radio when you can simply upload your music to AirplayAccess!
NO MORE pressing CDs and spending $$$ on postage!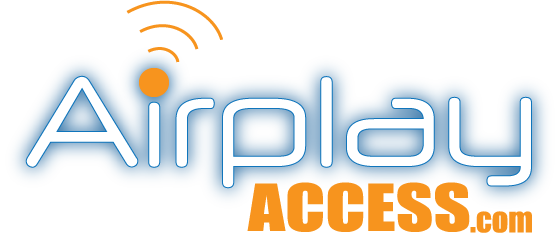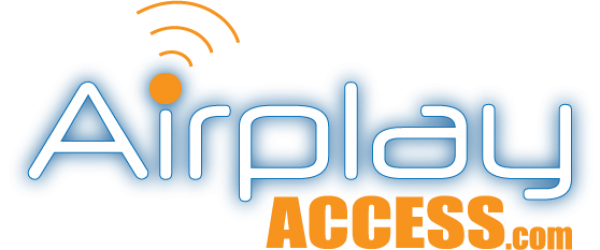 The Music Industry Source of servicing music digitally to radio programmers . . .worldwide!
Inside The Packages
Service your song to one genre or multiple genres. Including commercial, noncommercial radio, as well as Internet and syndicated radio shows. 
No postage expenses, saving you $$$.
No more downtime waiting for radio to receive your CD
Cuts CD manufacturing costs.
24/7 download tracking. Real-time tracking to view who and how much a release is downloaded.
Integrated with the radio industry's radio airplay tracking system, STS.
AirplayAccess maximizes your release by sending out a press release announcing its availability.
View charting sections and see which songs are most popular.
Your music is available to radio for a minimum of three months. If your music charts, it will remain indefinitely.
Get Your Music To Radio Now